Cincinnati Riverfront Garage
This five-block, two-story garage in downtown Cincinnati along the Ohio River is an engineering marvel. By raising valuable real estate out of the floodplain, it allowed for the development of entertainment venues, sports stadiums, restaurants, residential units, and office buildings at what is now called The Banks. The riverfront is now an amazing asset to the city's residents and has won numerous awards. Although, as you might imagine, a monstrous underground structure does require effective branding and communication to help visitors navigate the garage. We were happy to develop a comprehensive package and are proud to be part of The Banks.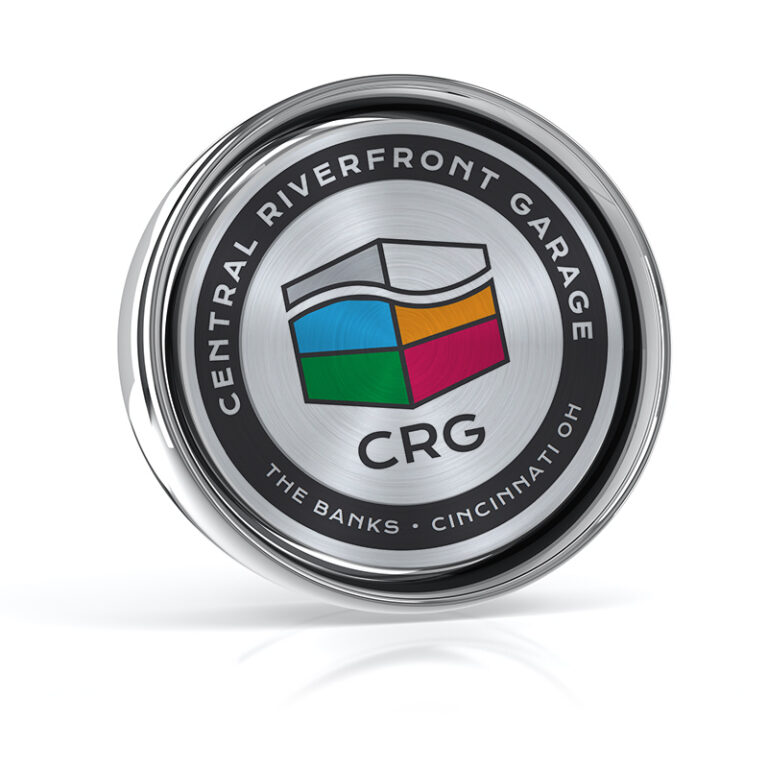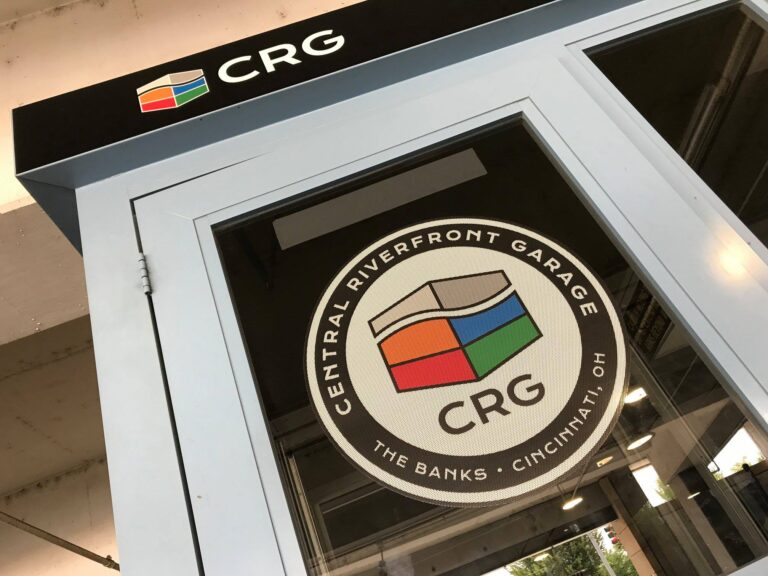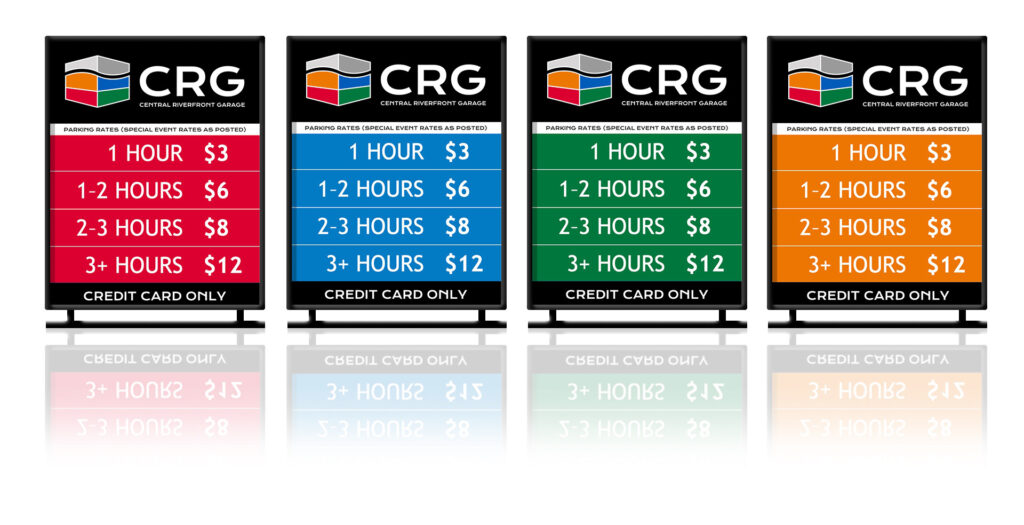 The engineering and usability of the Cincinnati Riverfront Garage was the spark that started all of the development at The Banks.